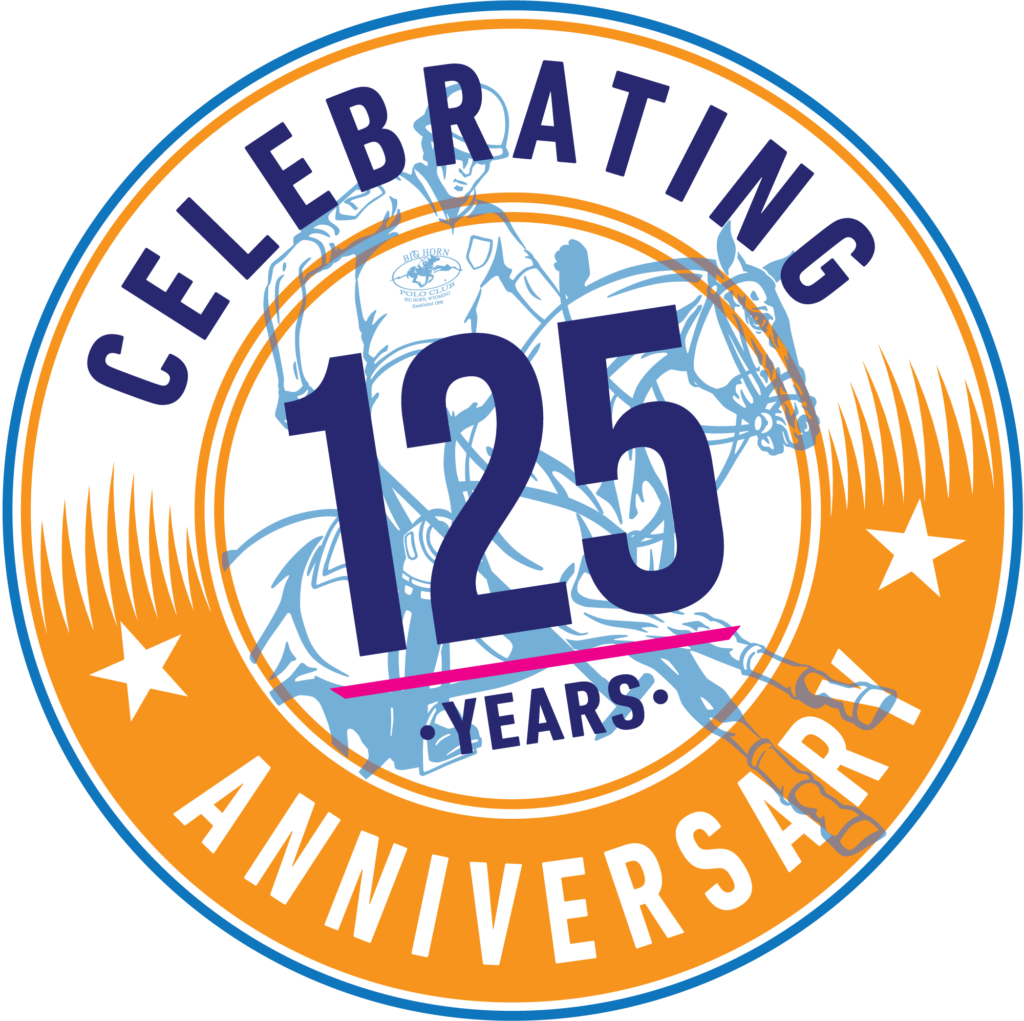 POLO IN BIG HORN
Did you know that Big Horn, Wyoming is home to one of the oldest polo clubs in the U.S.? It is free and open to the public! Sunday afternoons in the summer are made for polo; tailgating, food trucks, friends, neighbors and an exciting sport to watch. We are willing to bet there are even a few of your friends and/or business associates out there playing on the field.
So back up your vehicle or have a seat in the grandstands. After the last match the Clubhouse bar is open for business for everyone to enjoy some cocktails and talk about the days competitions.
Polo begins the first week in June and runs until Labor Day weekend. There are practice games on Wednesday and Fridays at 1 and 3pm. In June, the Sunday games start and are at 1pm and 3pm.
Don't forget Friday Night Lights and Margarita League.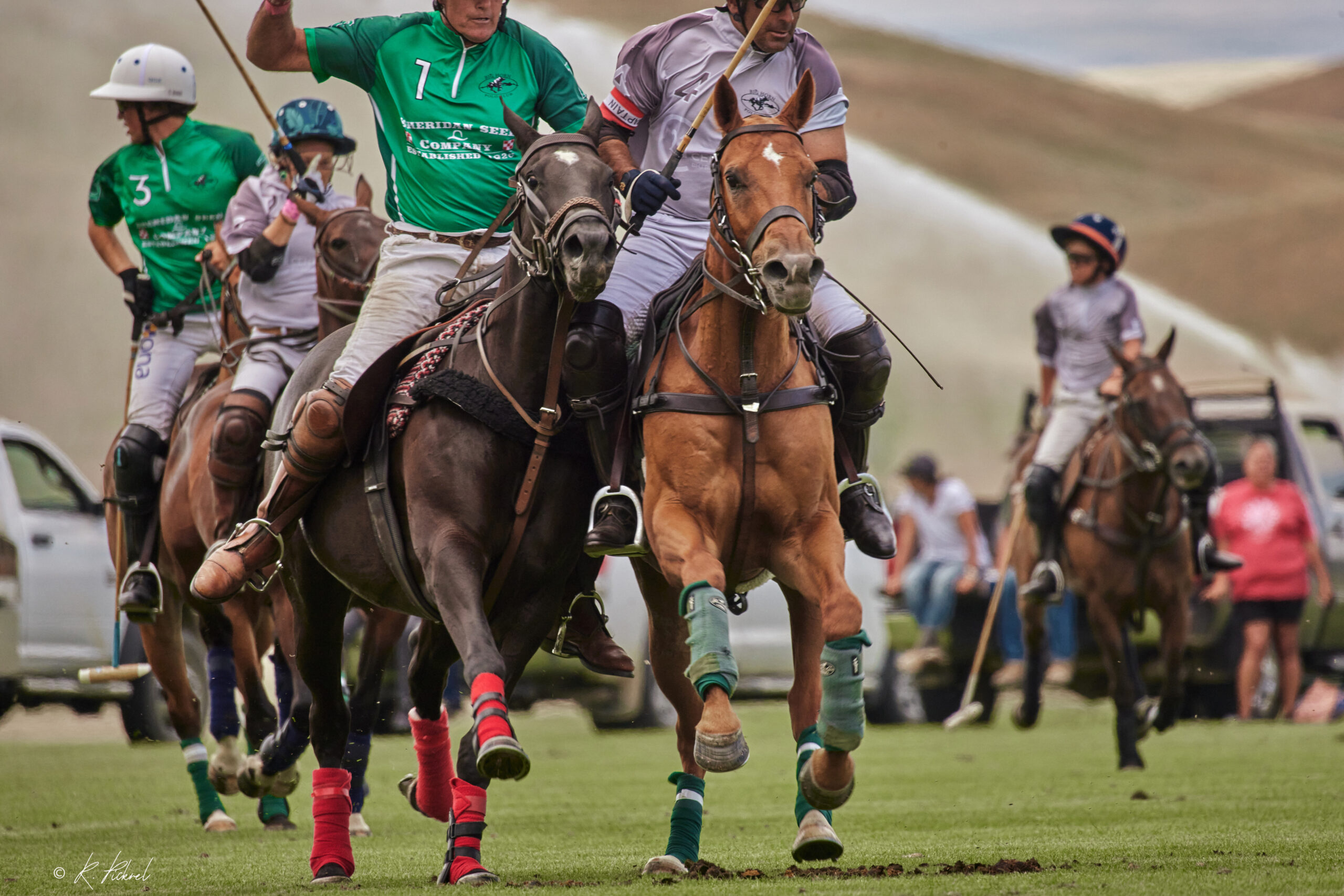 July through August, Sunday games are played at 1pm and 3pm. Fun and Free to the public. Click here for the Schedule.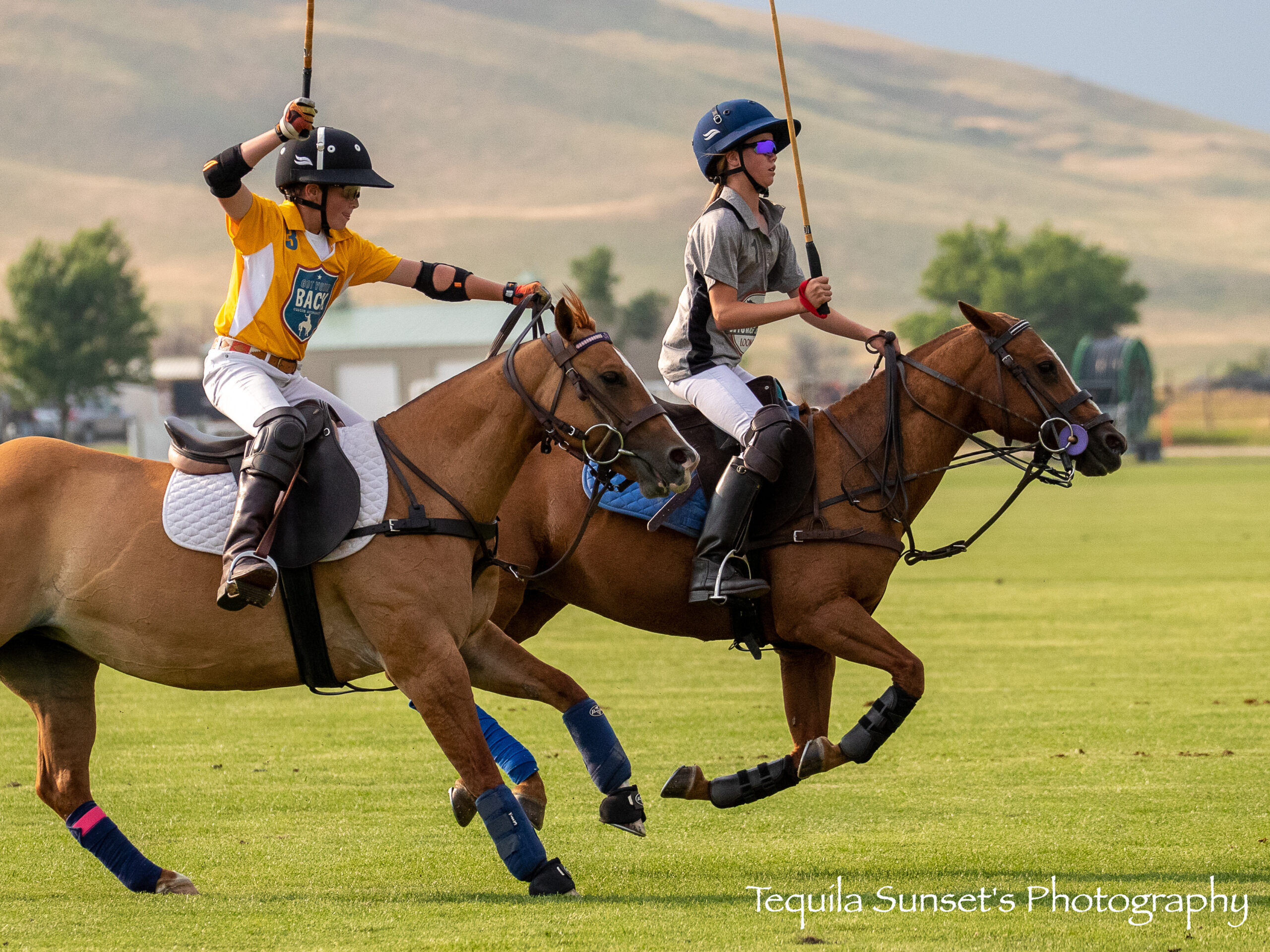 In July and August at 5pm we have a game on Friday nights. Bring a tailgate and start your weekend out right!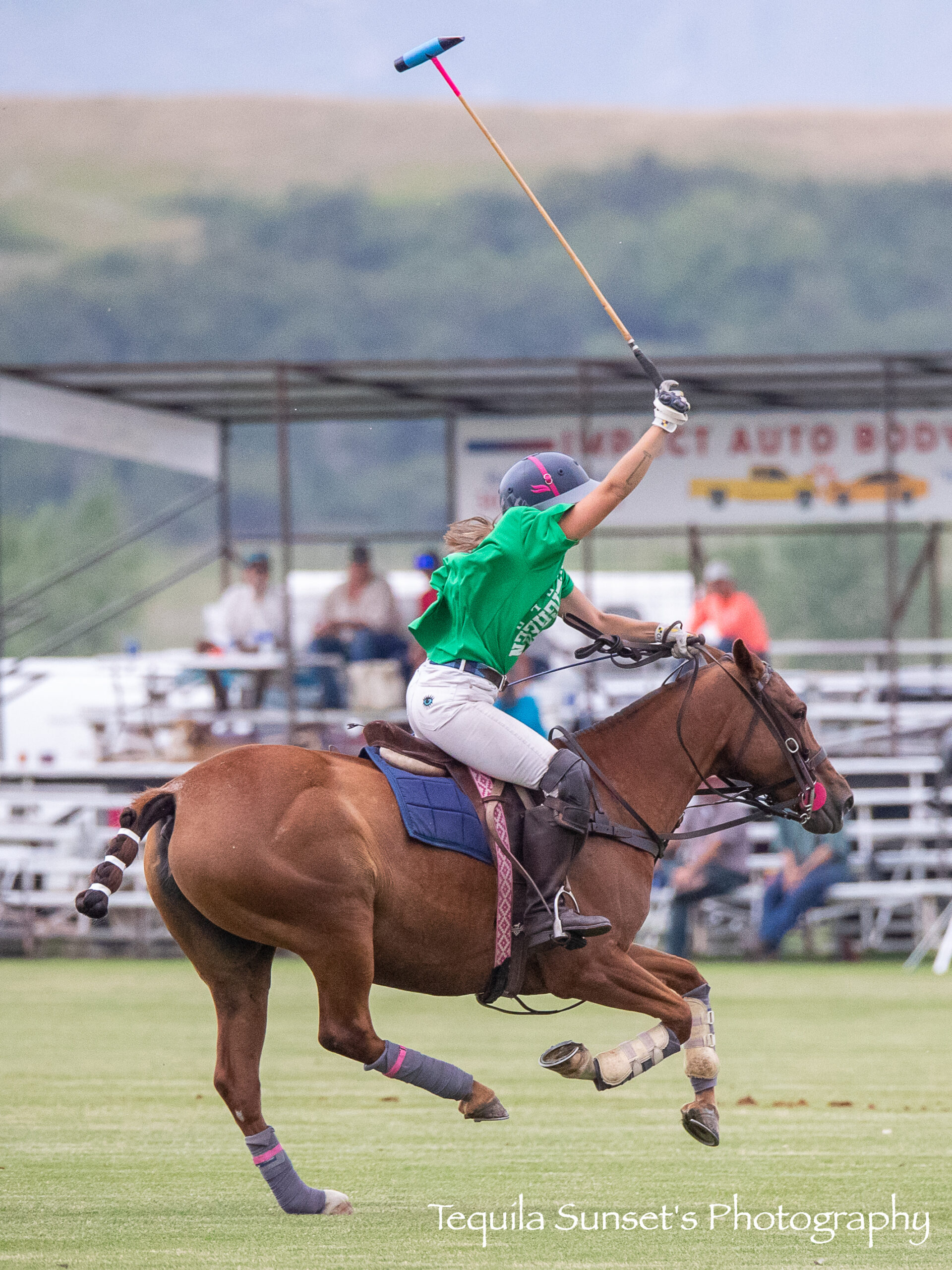 Do you have just a few horses or have you just graduated from Polo School? This is the perfect way to get game experience in a laid back and informative way.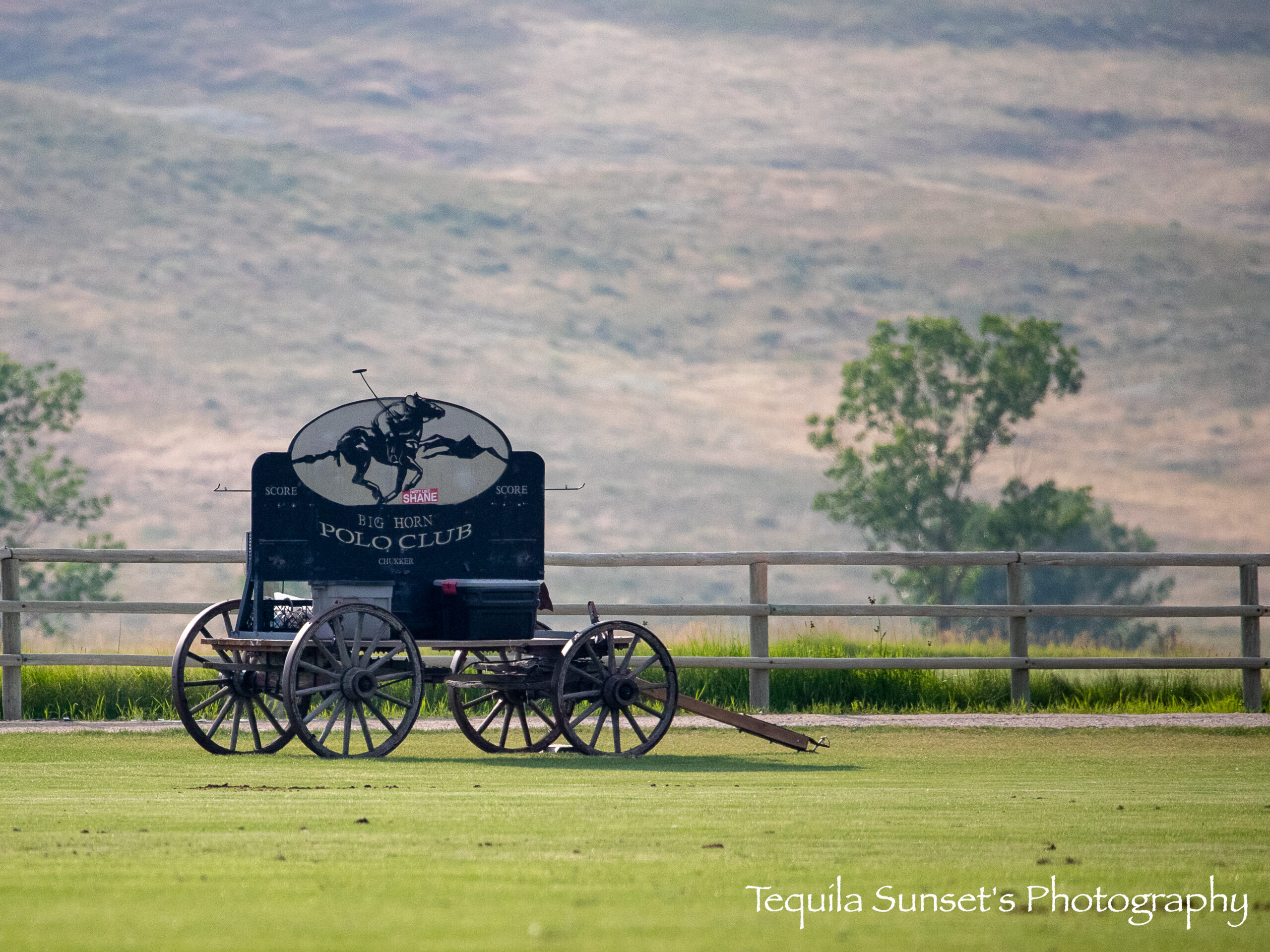 Don't miss out on Sundays at the Big Horn Polo Club!