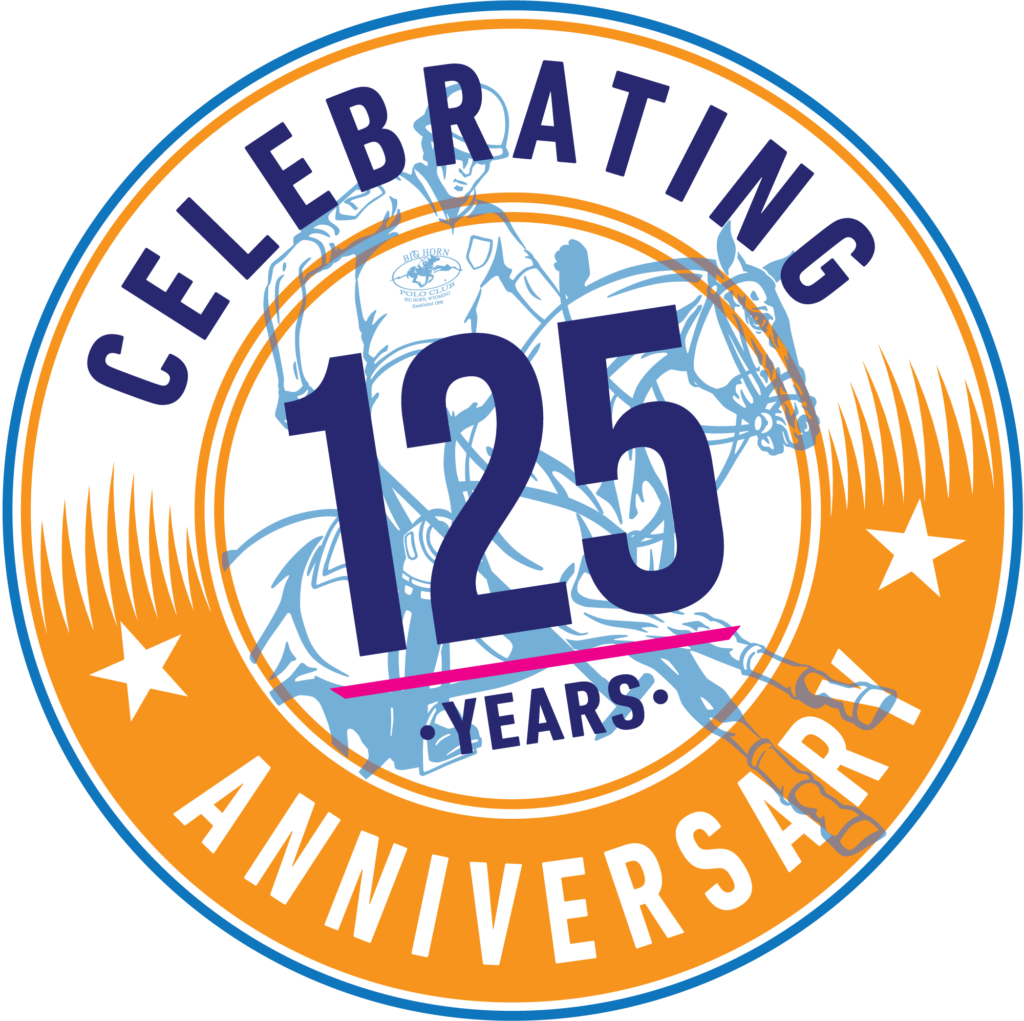 Welcome to the 125th season at the Big Horn Polo Club.
Since 1898, the Big Horn Polo Club has been organizing polo matches. Every Sunday, hundreds of spectators join us for exciting polo action, tailgating and divot stomping Big Horn Equestrian Center. We want to thank our 2023 Sponsors!
---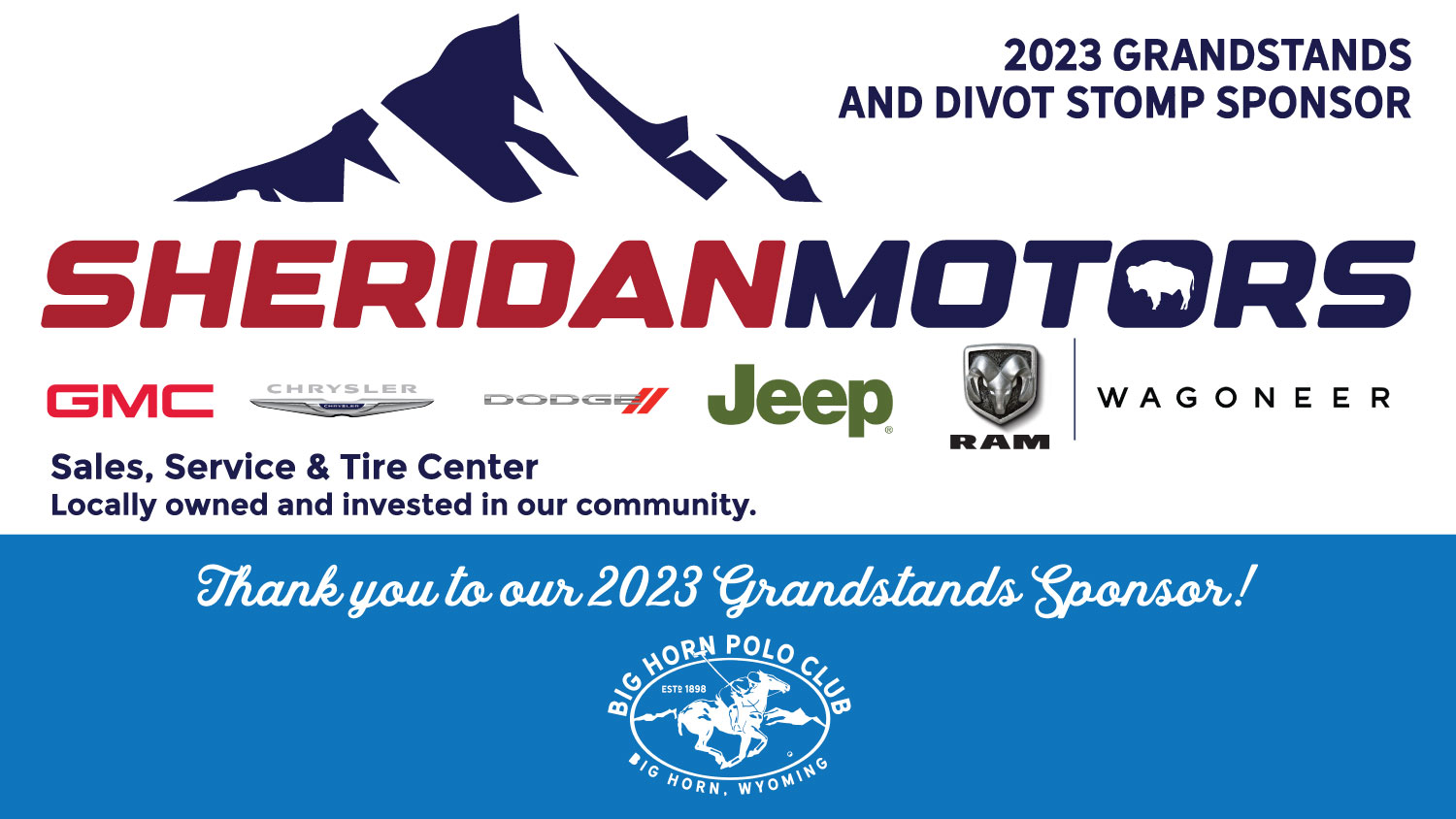 ---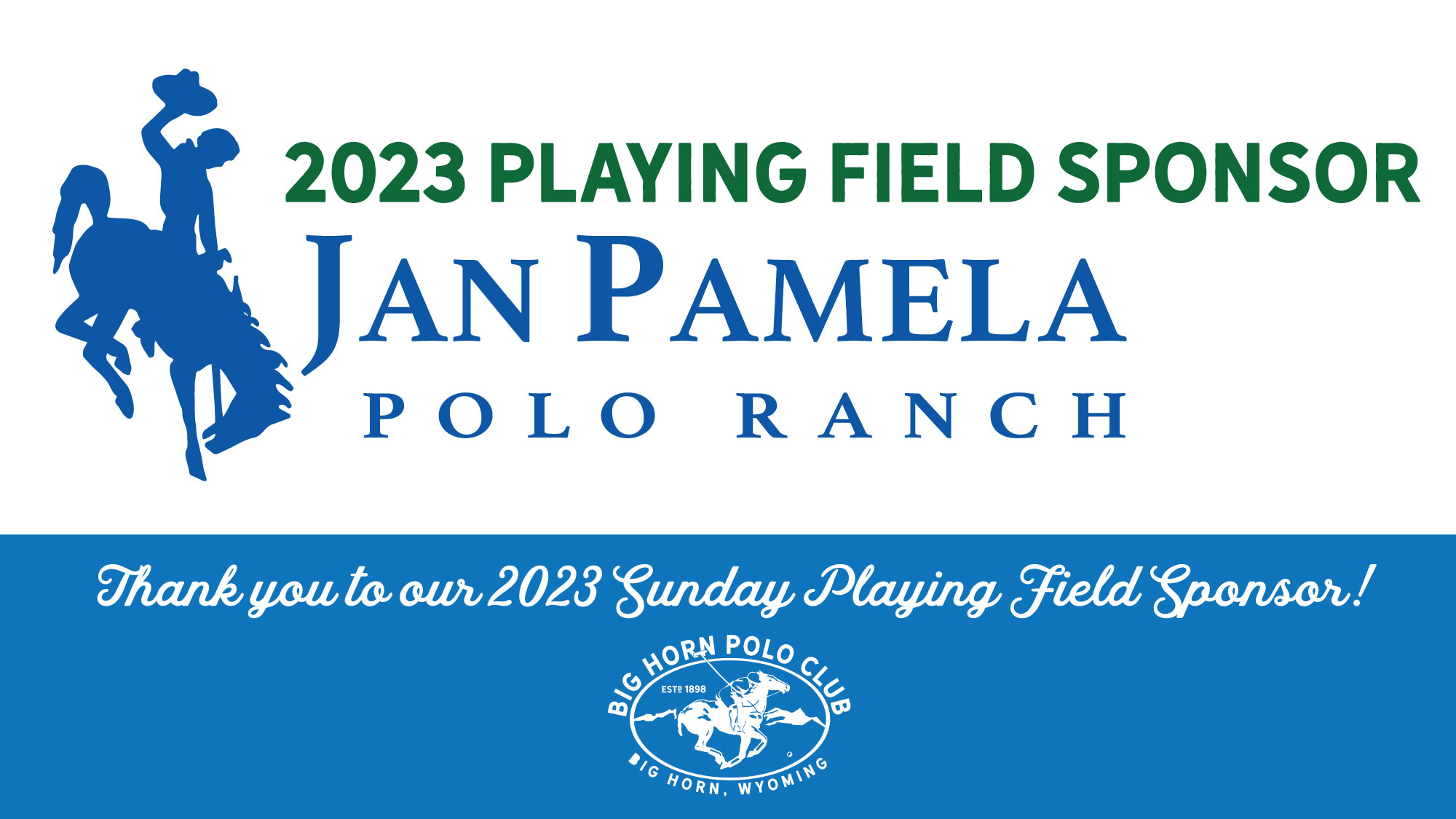 ---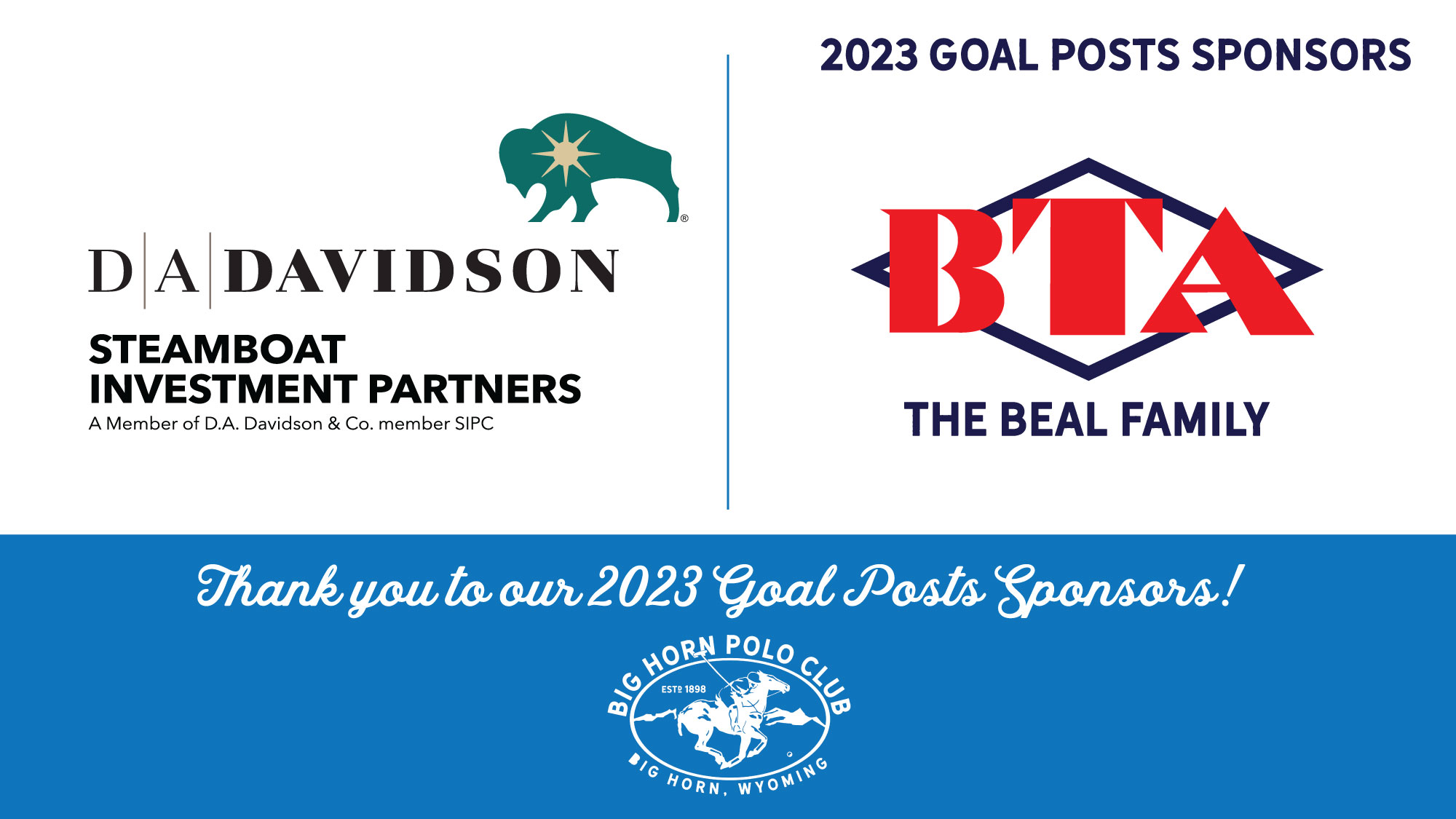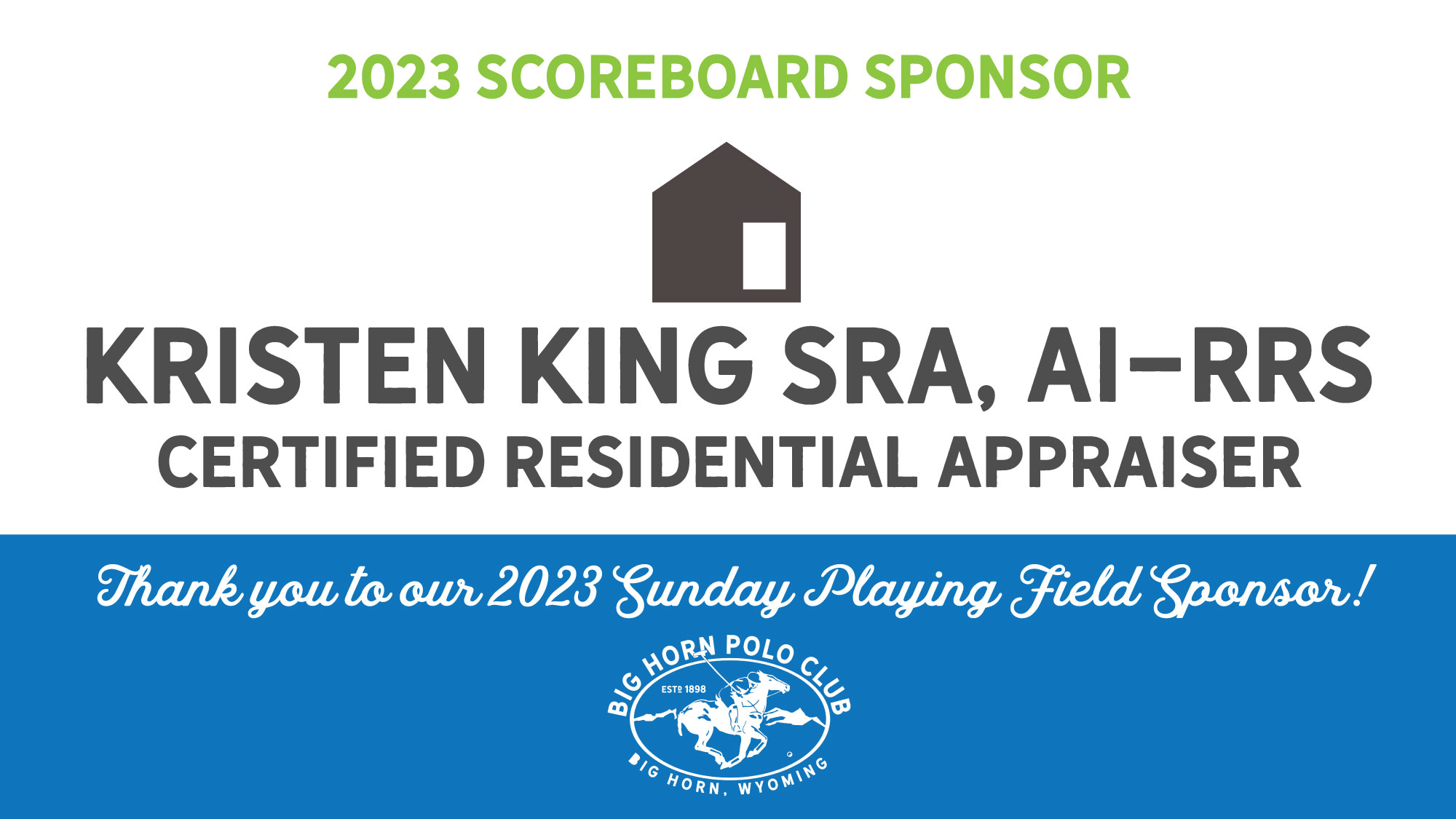 Contact Stacie Beckman for more information or to sign up for the 2024 Season!
615-479-3583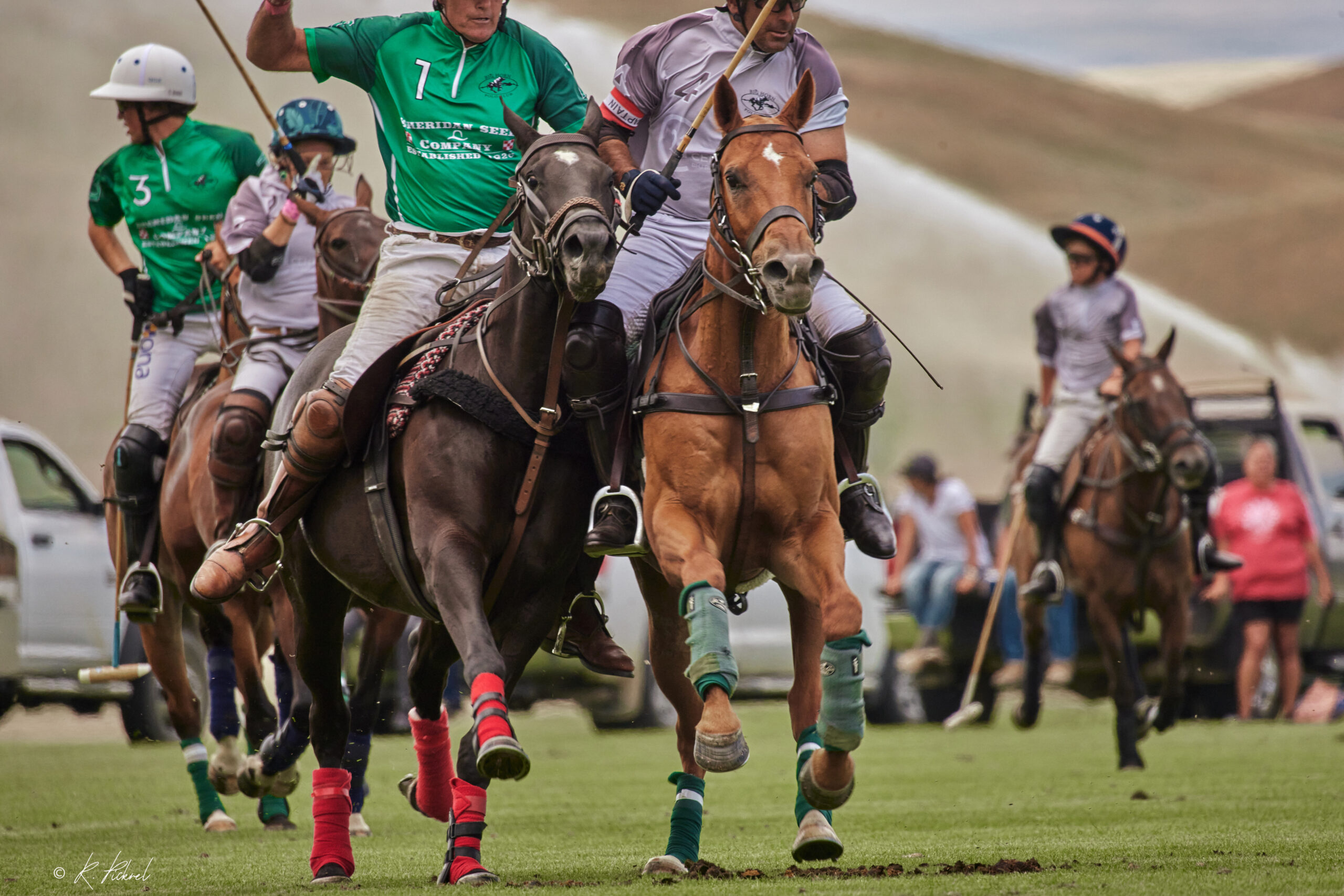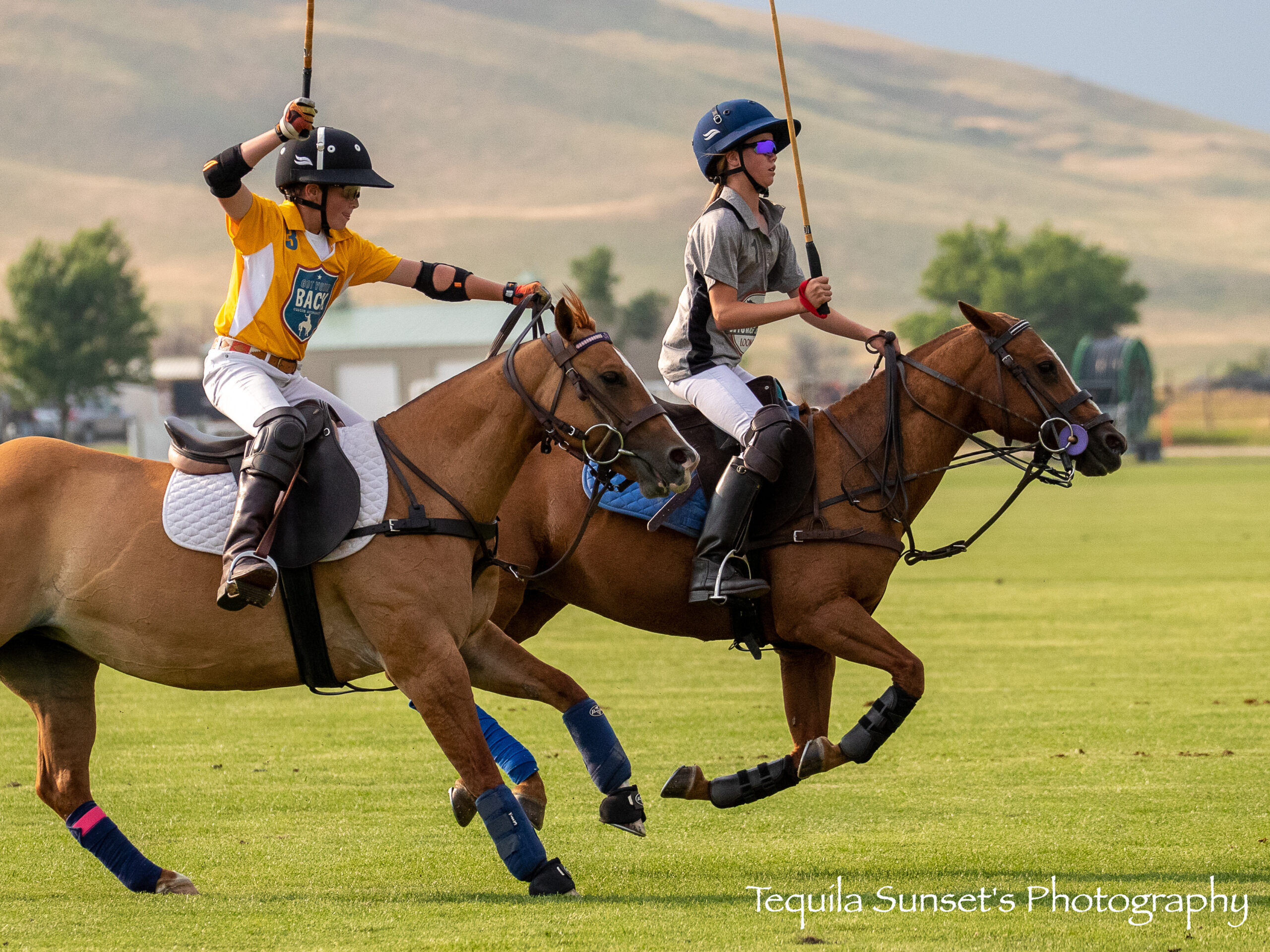 In July and August at 5pm we have a game on Friday nights. Bring a tailgate and start your weekend out right!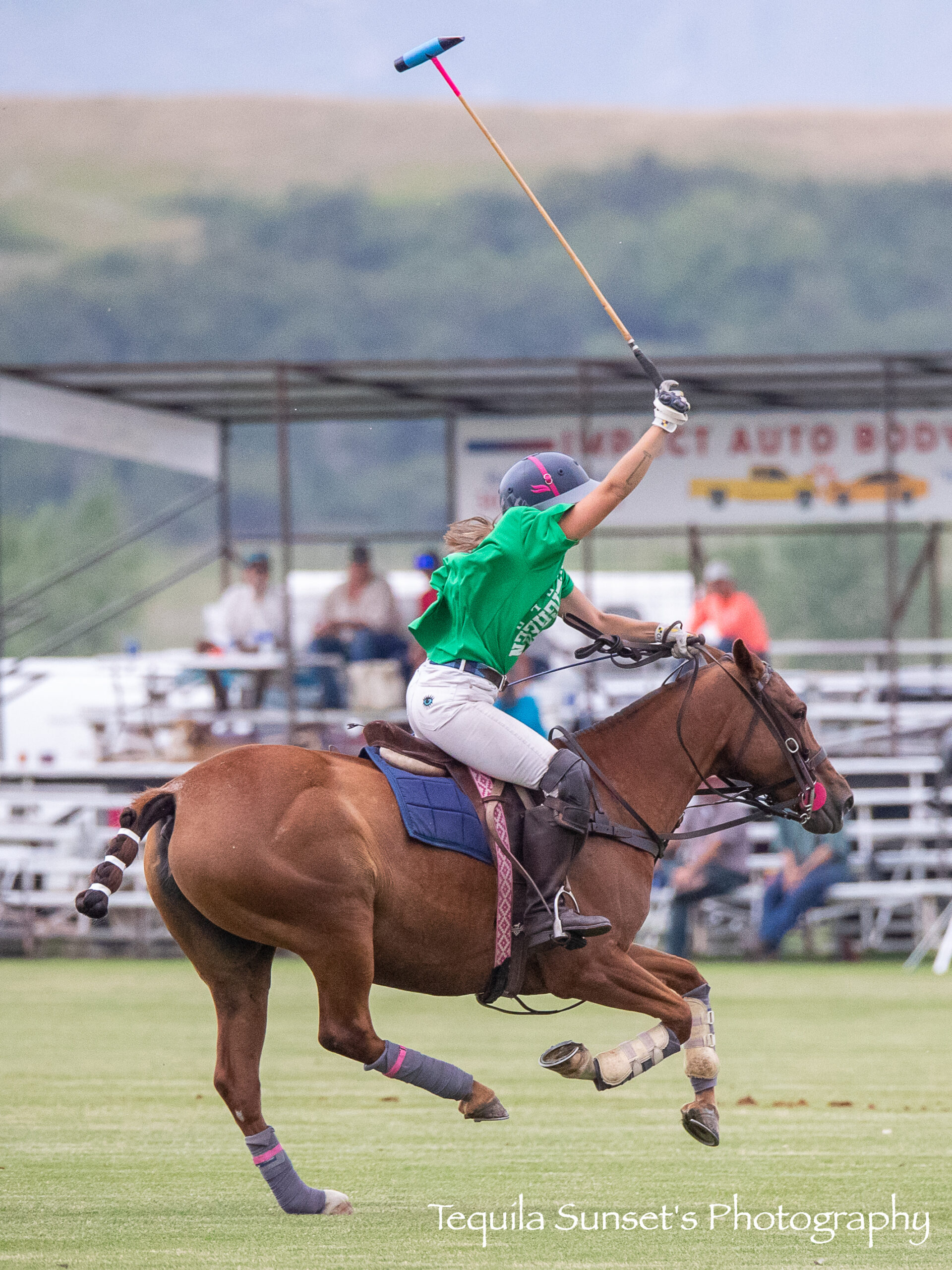 Do you have just a few horses or have you just graduated from Polo School? This is the perfect way to get game experience in a laid back and informative way.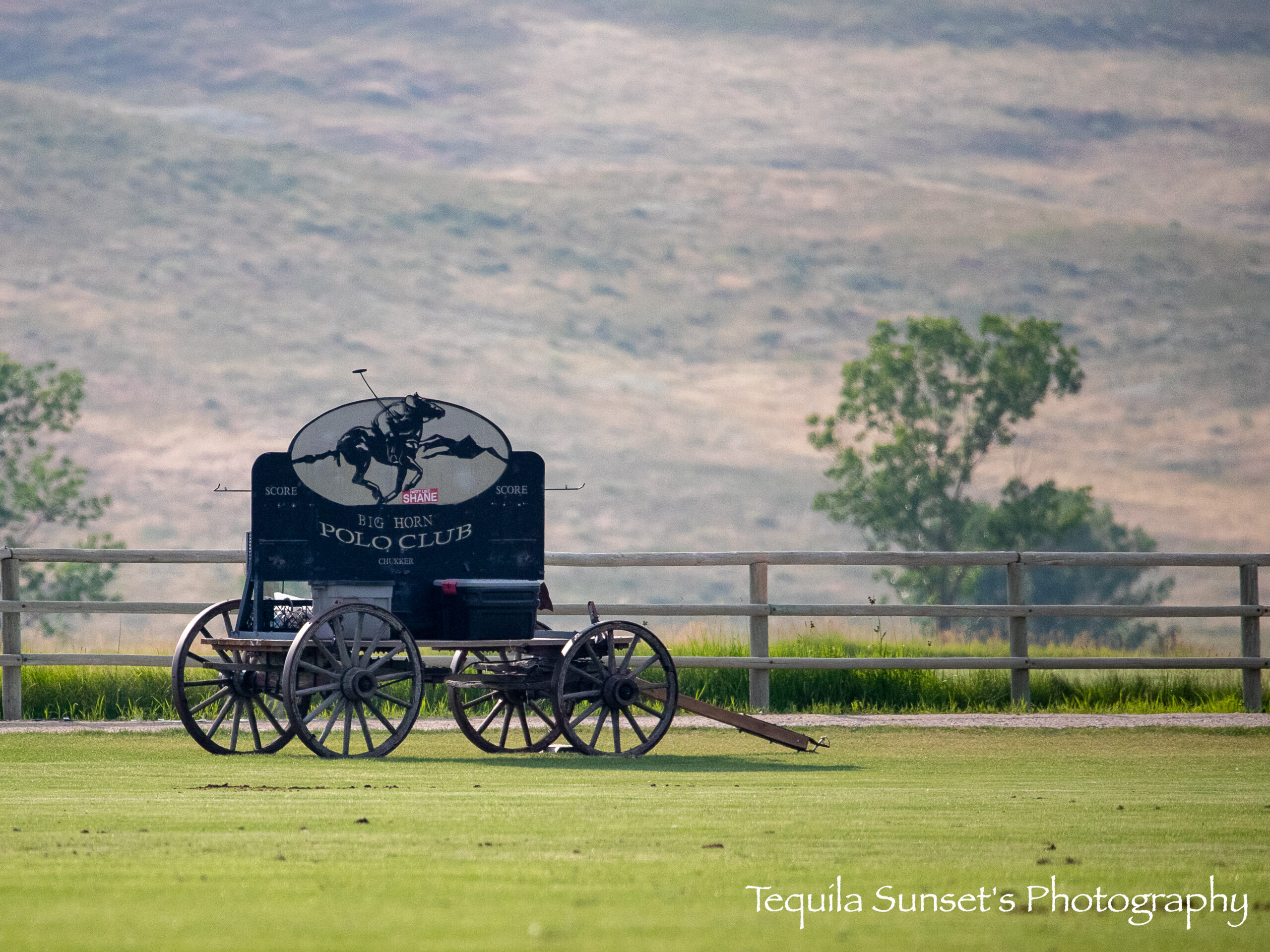 Don't miss out on Sundays at the Big Horn Polo Club!